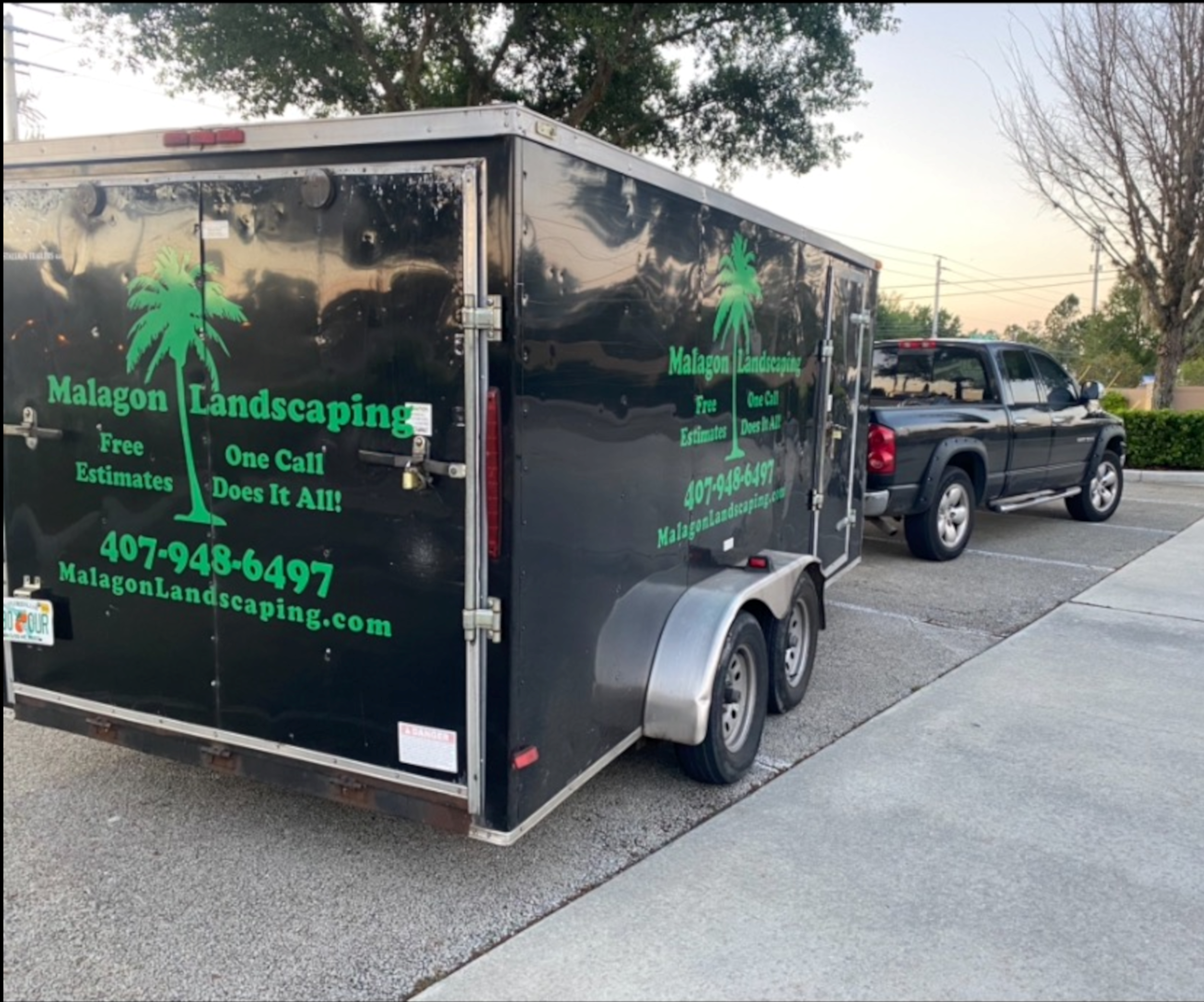 Malagon Landscaping
Expert Landscape Design, Installation & Maintenance.
Founded in 1992
Malagon Landscaping was established in 1992 by Ernesto Malagon. Ernesto was always fascinated with landscaping and how just a few land changes can make them so much better. Finding that he wanted to do landscaping, he started his own company. He made it work with only a small pickup truck, a mower, and a few hand tools. Fast Foward 30 years, and the company has grown, and we want to bring 30 years of hands-on experience to everyone. Everything from plant choices, maintenance, and sustainable landscape.
What We Do
Here at Malagon Landscaping, we pride ourselves that we can do it all. From Full lawn service to planting trees. Below are just some of the things that we can do for you.
Irrigation
Clean Ups
Rock installation
Mulch Spreads
Planting (tree, shrubs, and plants)
Sod installation
Contact Me
Need a Quote for free? Just fill out the form below and leave your number in the phone number box and we will get back with you as soon as possible!